GO Conferences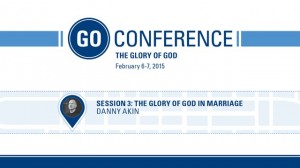 Danny Akin, President of Southeastern Baptist Theological Seminary, preaches on how God is glorified in our marriages and dating relationships.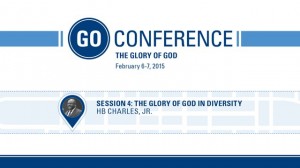 H.B. Charles, Pastor of Shiloh Metropolitan Baptist Church, preaches on how the glory of God can cross racial lines and impact the kingdom.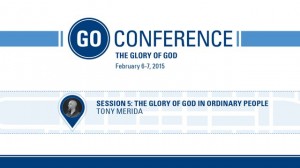 Tony Merida, Pastor of Imago Dei Church, preaches on how we need to have a love for the Word and be filled with the Spirit to glorify God in our everyday lives.