Brazil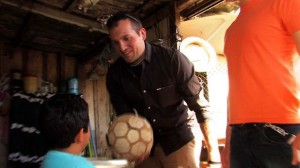 Ryan talks about working with a local church plant, Igreja Batista Vila da Fe in Curitiba.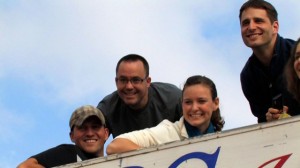 The Southeastern team spent two days working with Projeto Vida, an evangelistic team that uses community ministry to give the Gospel to small communities throughout Brazil.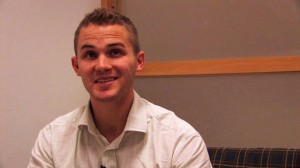 Jay talks about ministering to drug addicts in the Christian rehabilitation center in Curitiba.