2014 Spring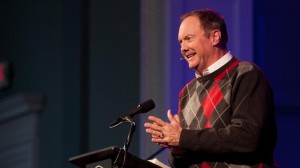 Preaching from John 8:1-11, James Merritt reminds us that Jesus takes brokenness and turns it into blessing.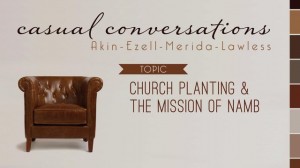 Danny Akin sits down with Kevin Ezell, Tony Merida, and Chuck Lawless to discuss the vision and strategy of the North American Mission Board.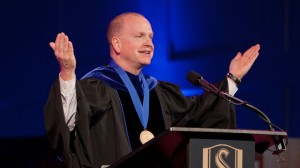 The W.A. Criswell Chair of Expository Preaching was installed during the spring convocation at Southeastern. For the convocation address, the service featured a video recording of Criswell's sermon "Whether We Live or Die?" Criswell delivered the message at the pastors' conference at the Southern Baptist Convention (SBC) in Dallas, Texas on the evening of June 10, 1985.